Online Marketing Services
Organic seo and web marketing
Online Marketing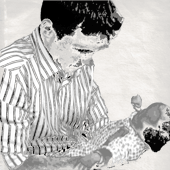 There is a big difference between Online Marketing and 'offline' marketing such as business cards, flyers, letterheads. That difference is simple important, Online Marketing can be measured. We can tell you who viewed your website, where they were from, how long they stayed on your website, how many pages they looked at, where they came from search engines or links from other sites. This information is all hugely important in understanding your customer's needs as you now have the ability to study the behavior of your customers whilst they're on your website.
We build your website with interrogated with Twitter, LinkedIn, Facebook and any other social media platforms. This is hugely powerful in establishing a web presence for your business. More importantly, you have full control! By embedding your latest twitter status on your website you can change the content of the site regularly. People will see an up to date and current website which instantly gives the impression that your business follows suit.
We are also predicting that online bookmarking sites like Digg.com, delicious.com, stumbleupon.com, reddit.com are becoming more prominent in Irish Web Development over the coming months. These sites are huge in the USA and are becoming more popular in the UK.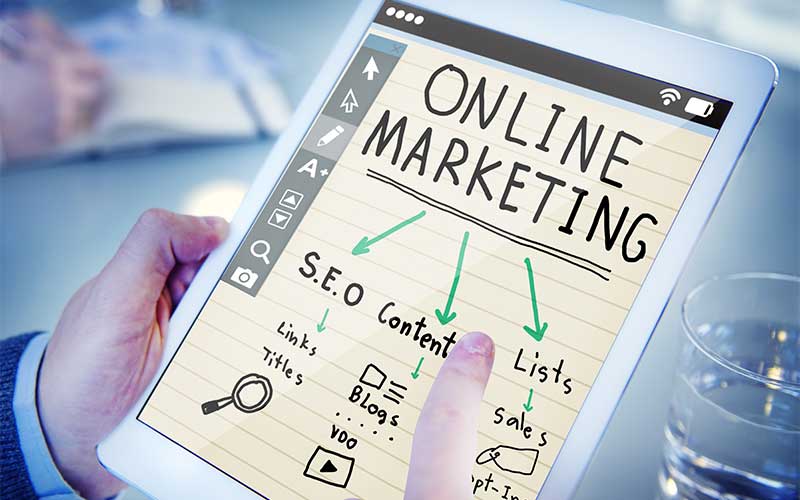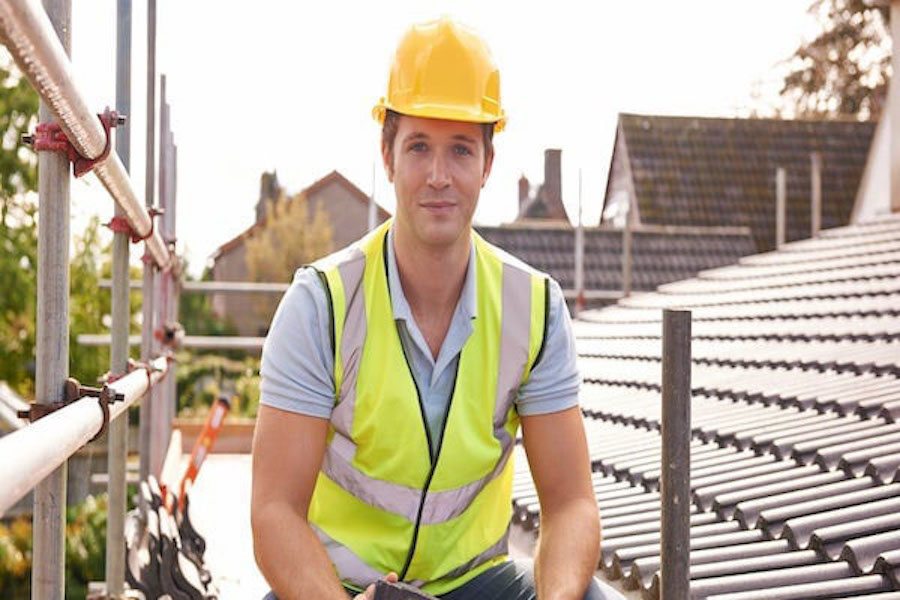 With our help, we put you in the driving seat of your businesses Online Marketing Presence. You will always stay one step ahead of your competition because you are in control.