Pinguis Website Design and Search Engine Specialists.
Dedicated Websites for Clients of Pinguis Web Design
We get our Clients Websites ranked higher with better results.
Having a website is a great step for your business but you also need to be found in search results. Lets be honest your website will need a dedicated search engine professional for that, these days competition is tough and its getting harder.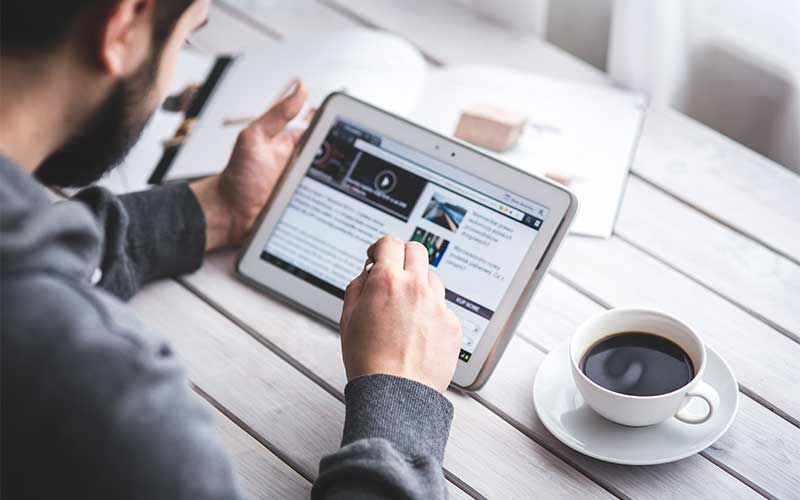 Websites Designed & Hosted
Stunning graphic design, crafted to quickly and clearly communicate with your customers to help you promote your business.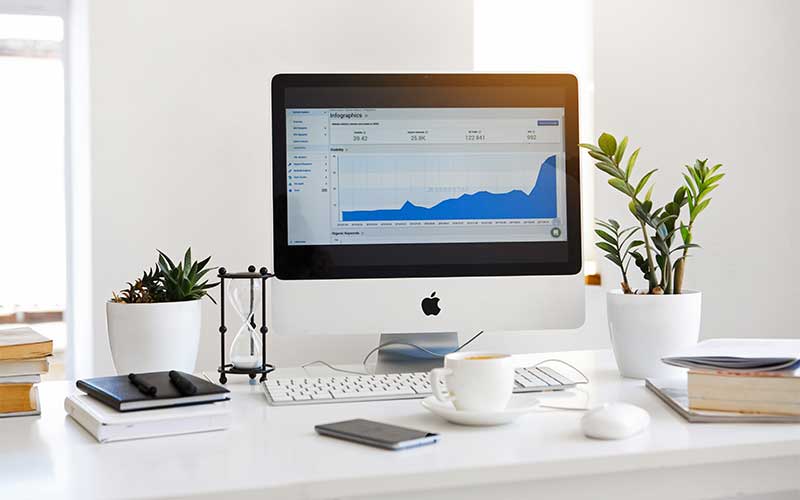 Responsive Websites Clients
Beautifully designed, fully responsive websites, designed to work on all devices. Easy for your customers to use and easy for you to edit.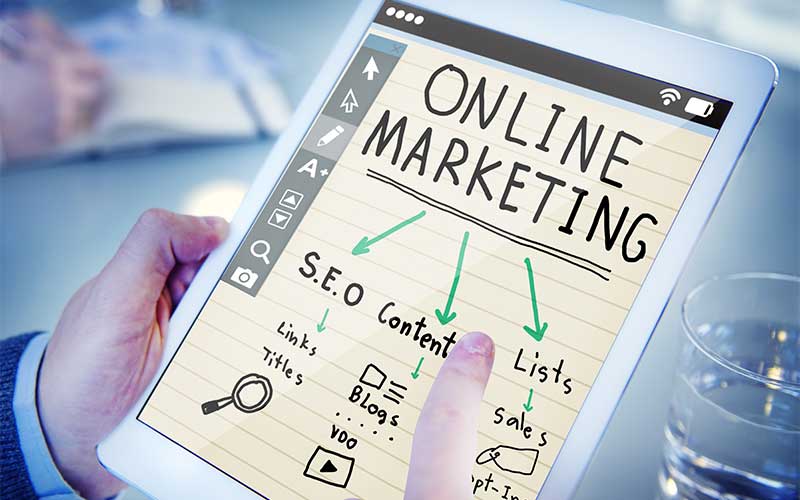 All your SEO requirements in one place with onpage and offpage SEO and Pinguis Web and Content Writing Services in Ireland. We design for Page One Only.
Pinguis Web through experierance that websites on Page two may as well not be there. They will not get found, we provide only page one websites, that is a personal guarantee.
Linking Building services
Why choose us, what is seo
Search Engine Marketing(seo) its, when someone opens up Google, Bing, Yahoo or any search engine, they will begin by typing a query or keywords into the search bar.
For example, if someone in Dublin is looking for a company to repair their roof, they may search "Roofers Dublin", "roofer dublin" or "roofing contractors dublin" or even directly, perhaps they have been referred to a specific roofing company so they may put "parkroofing.com" in the search box.
What we do is take your company and provide links. We also build out your website (basically filling it with relevant content), while interrogate this with Twitter, LinkedIn, Facebook and any other social media platforms. This is hugely powerful in establishing a web presence for your business. More importantly, you have full control.
We are website design and search engine experts for business, technical trained and hold a degree in Accelerated Information Technology from Cork Institute of Technology, and are CompTIA Certified from FAS here in Tralee. We design specific website for clients needs. Phone us and get a website in three days. Pinguis Design, SEO and content writers have a proven track record for crafting effective internet marketing solutions. Written many WordPress Tutorials to help business owners get online.
Creating a basic web structure is easy. A home page, About, Contact, Privacy Policy, Terms of Service Pages(ecommerce website) are necessary and the basic structure to a website. Also they are the pages that show google that your a serious business and not just a spammy website.
See what our clients have to say…
Had Pinguis Web re-design my website. Getting consistent calls since.
Had a website but since changing to pinguis web i am very busy…
Be the envy of your friends, by getting people to phone you from your website.
We promote all our websites on our personally owned websites and online directories.