We make ever user powerful by providing them access to the content of their pages. If you want to upload new images, plan an event, write some news or add a new products. We will give you the tools necessary to update your website's content without having to go through a third party.
Our systems are very simple to use and we write each one from scratch to ensure that it is tailor made to suit your business. We don't give you useless features, we just give you exactly what you require. Our systems are simple so there is no limit to the amount of information you can update. We also design the systems in such a way that if you wish to incorporate an image gallery in the future then we can integrate it fully into the system you using
We do provide user training and are more than willing to answer any questions which you may have when using our Content Management Systems on your website. We are constantly complimented on how easy to use and intuitive our CMS solutions are to use.
If you have any questions please don't hesitate to Contact us about Content Management Systems. We can even fit CMS systems to your existing website if you require – contact 087 7547-098.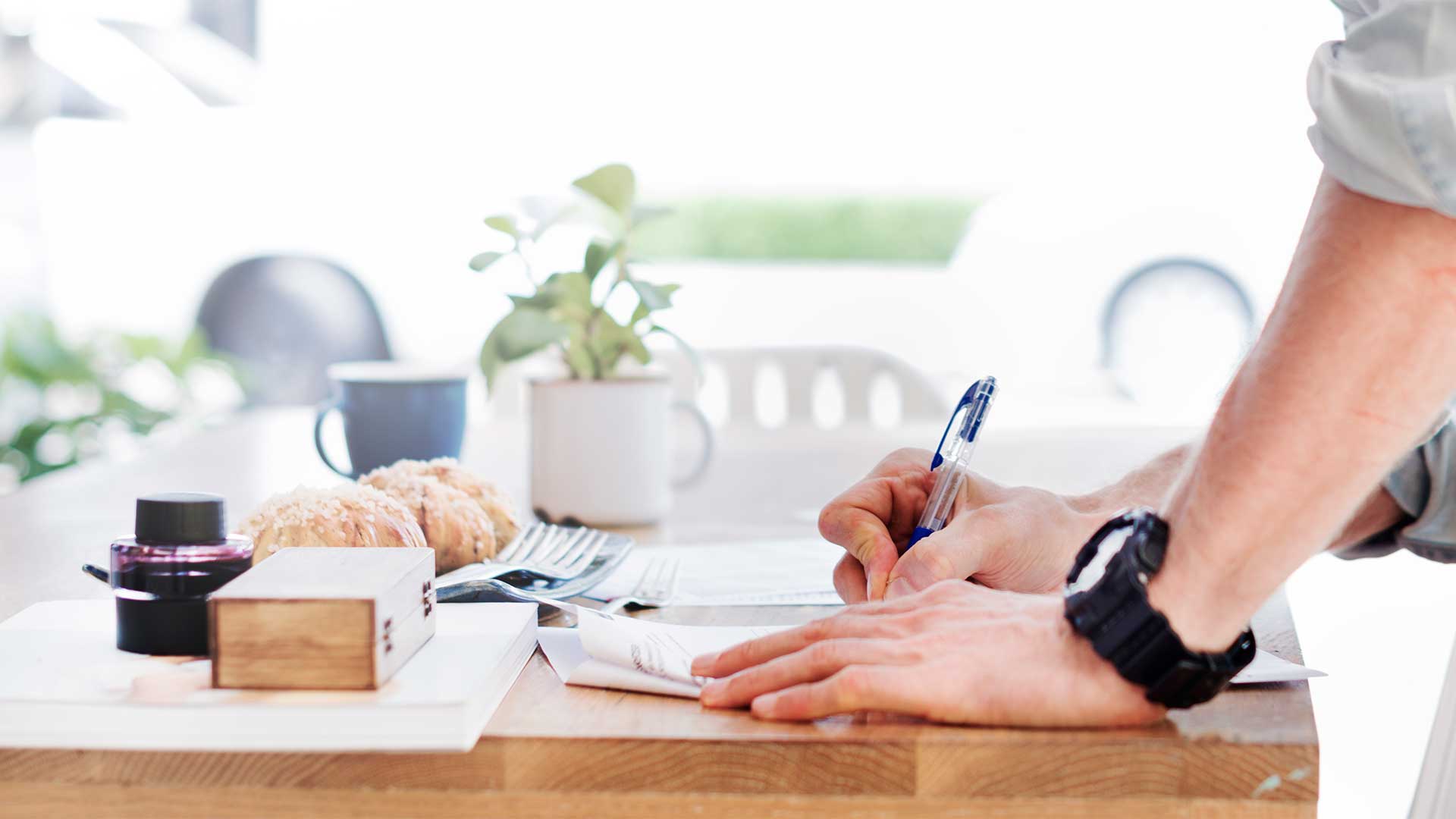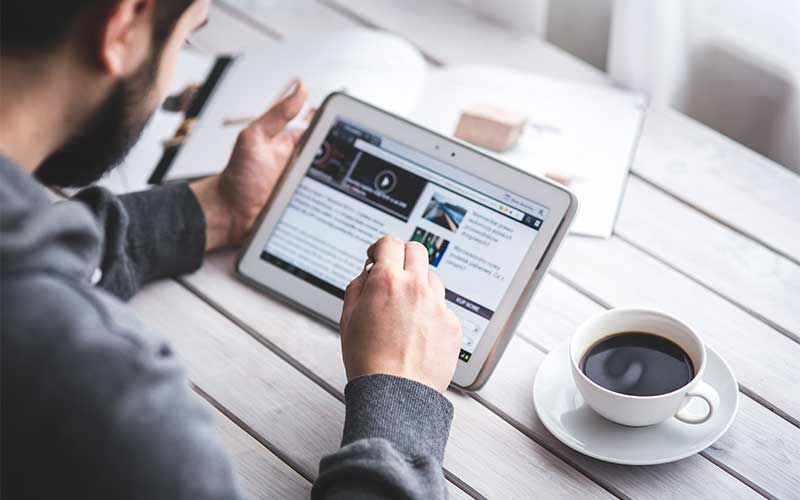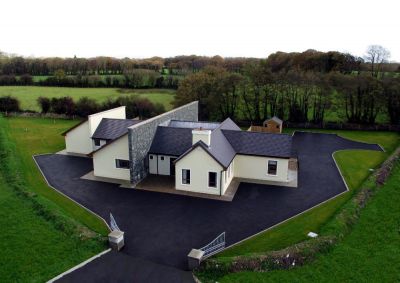 Your can Update Your Website live with our CMS Systems.