How do I improve my ranking in search engines?
This is a great question. The answer is not so straight forward. We can alter your website so that search engines can establish relevance of your content and make associations with people's search phrases.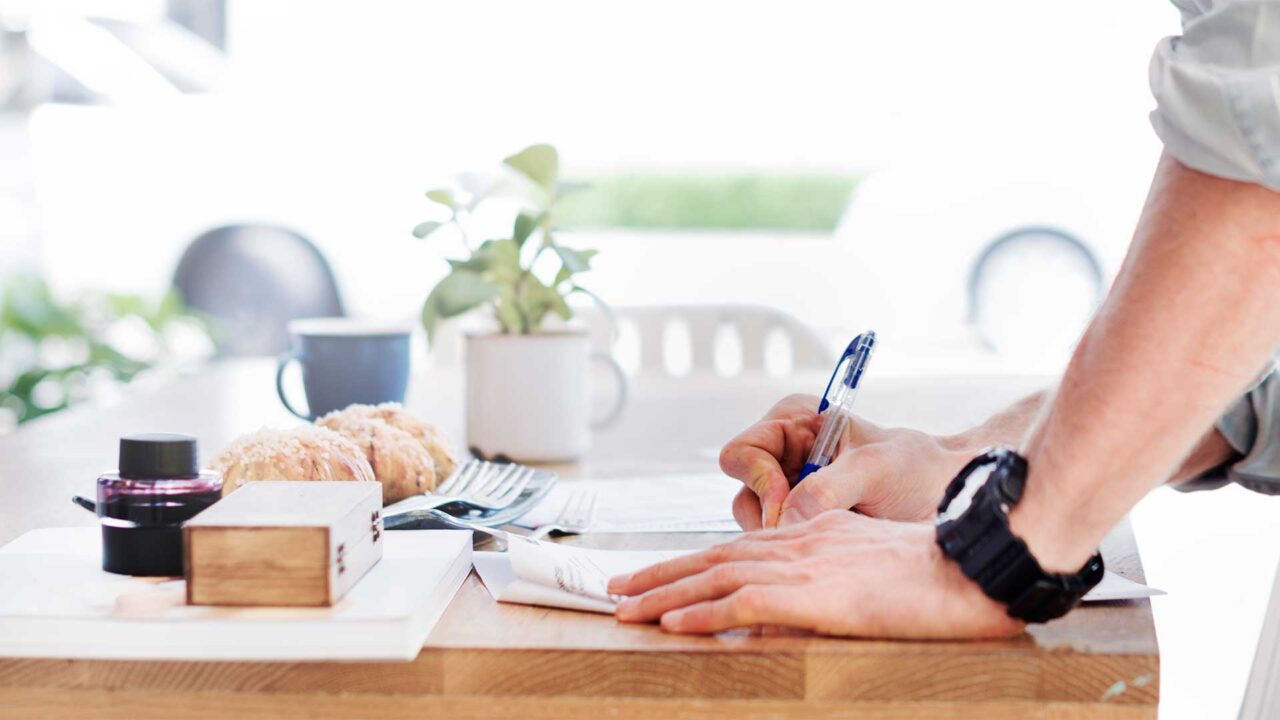 We predict relevant search terms for your business and structure your site in such a way that you become a real competitor in the Google rankings. We can NOT guarantee you a number one spot and neither can any other company. There are no guarantees but there are measurable results. We use our experience to manage this SEO – Search Engine Optimisation process and improve your rankings in search engines. We do guarantee an improvement in search positions against keywords and we always guarantee page one results.
It is our business to understand what your website is supposed to do. There is an exact science to SEO, which requires us to attend regular courses and follow all the latest news and events in the world of search engines. If you have any questions please don't hesitate to Contact us about Search Engine Optimisation.